---

The adventures of a cute penguin on a snowboard!
Escape from a huge avalanche!
Easily control your penguin to make tricks and escape from an avalanche!
Snowy mountains are full of dangers like abysses and single thin bridges!
FREE TO PLAY ON MOBILE
Platform: iOS/Android
Genre: Action, adventure
Release Date: Coming soon
Developer: Onacasoft Ltd.,
Publisher: Onacasoft Ltd.,
---
FEATURES
A WIDE VARIETY OF PENGUIN FACES
The more you skate and the more tricks you do, the more different penguin faces you can get! Complete the list from cute to creepy!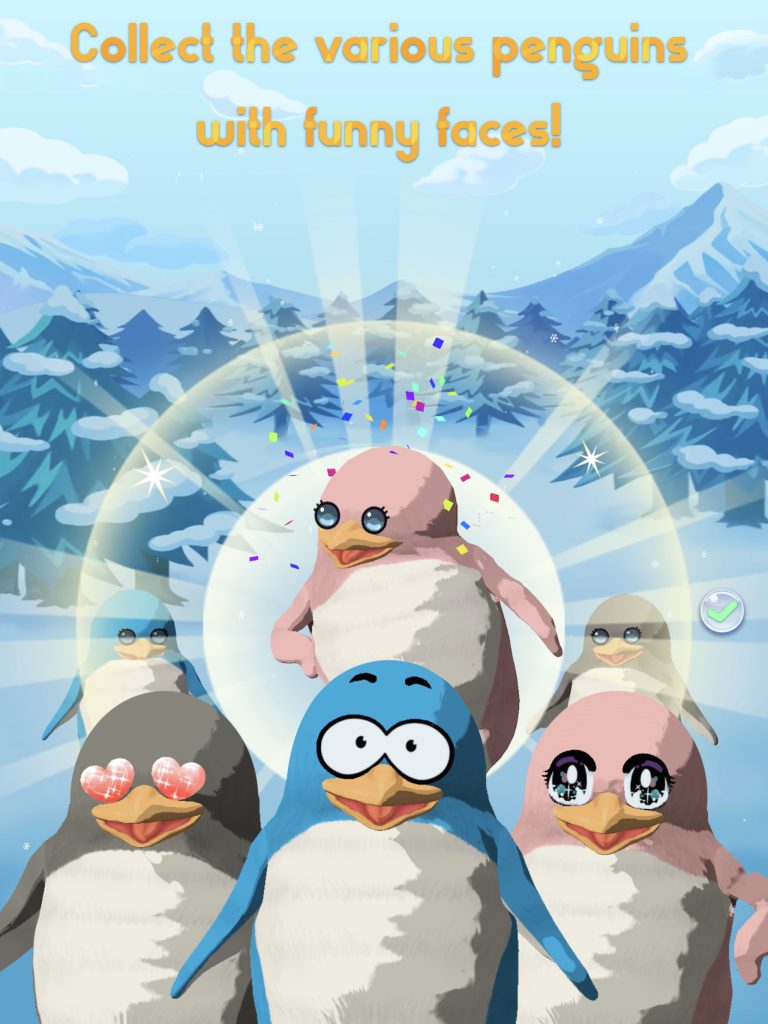 A WIDE VARIETY OF STAGE GIMMICKS
Jumping platforms, single thin bridges, abysses, ice ponds, and many other stage gimmicks appear as you progress! How far can you go?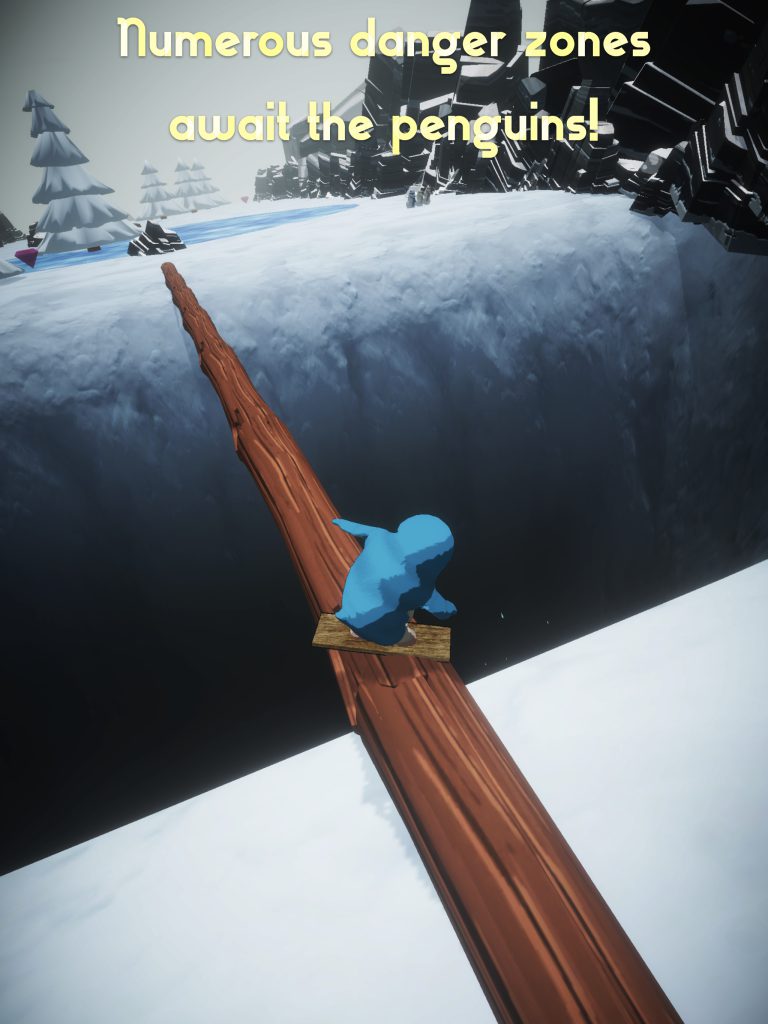 EASY-TO-MAKE BIG TRICKS
Use the stage gimmicks to make dangerous and flashy trick moves such as spin jumps and board slides!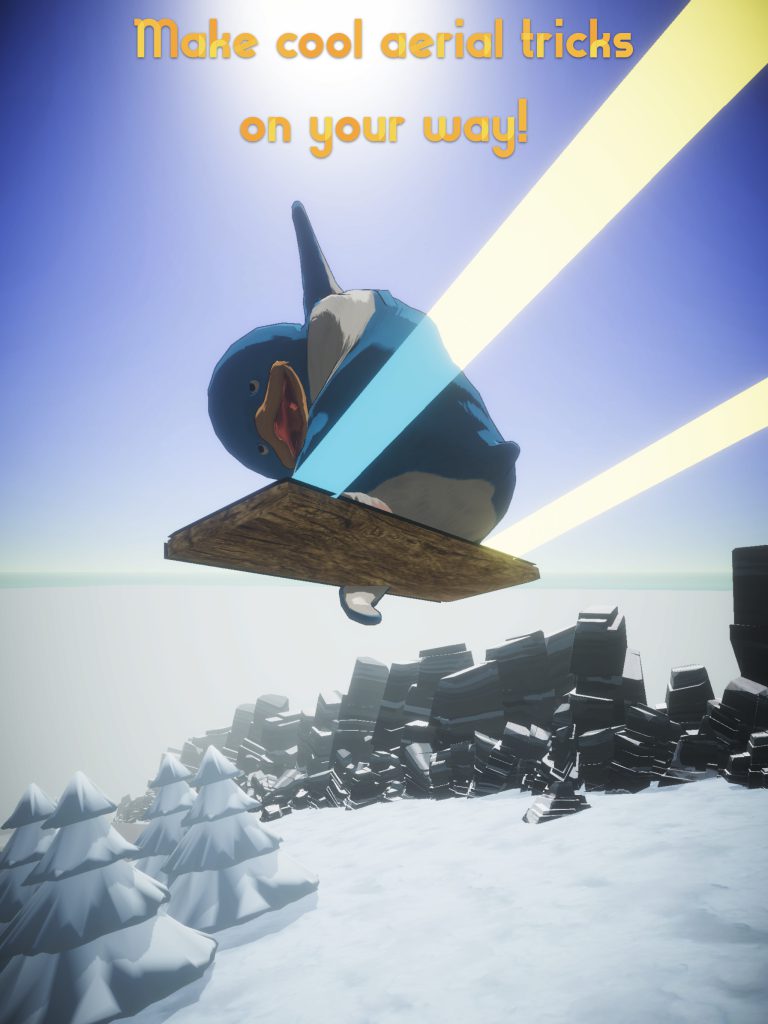 ---
HOW TO CONTROL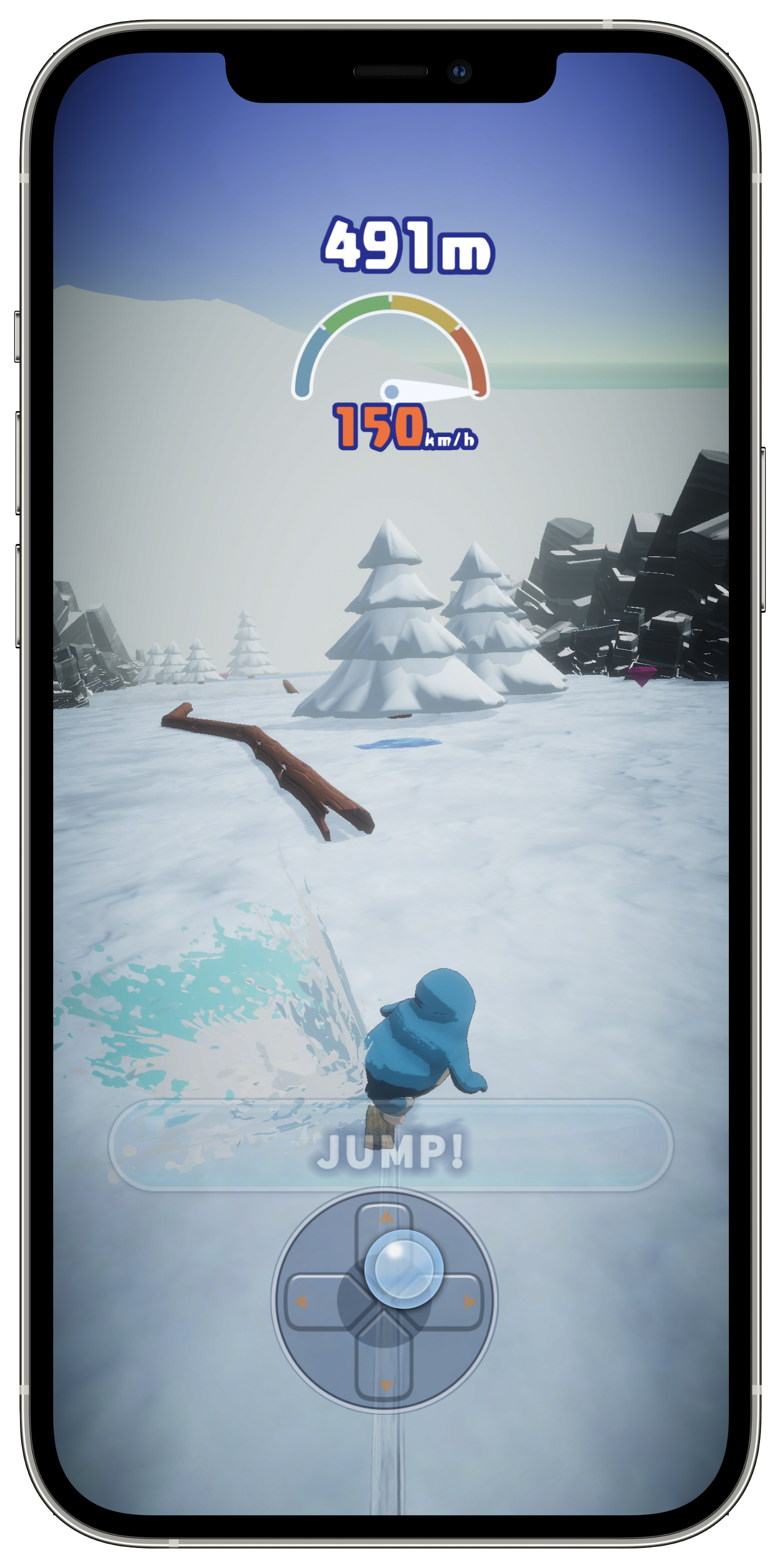 Carving
Place your finger on the screen and slide in the direction you want to turn.

Jump
Release your finger from the screen and tap the "JUMP" button.

Spin
When jumping, hold your finger on the "Jump" button and slide in the direction you want to spin in the air.
---
TIPS
Jump Trick
You can make a jump action by taking off a jump platform colored blue, yellow, and red. The closer you jump to the edge of the jump platform, the more rewards you will receive at the end of the game.
Takeoff from Red part: Grade A
Takeoff from Yellow part: Grade B
Takeoff from Blue part: Grade C


Board-Slide Trick
When you jump onto a fallen tree, you can make a board-slide action. The longer you keep your board-slide, the more rewards you will receive at the end of the game.
Very long time slide: Grade A
Long time slide: Grade B
Short time slide: Grade C


Invincible Time
If you make any actions below, your penguin becomes invincible for a certain period of time. When you become invincible, you can destroy rocks and trees.
Make a spin while jumping and land successfully.
Jump onto a fallen tree and make a board-slide successfully.
Pick up gems that are left on the course.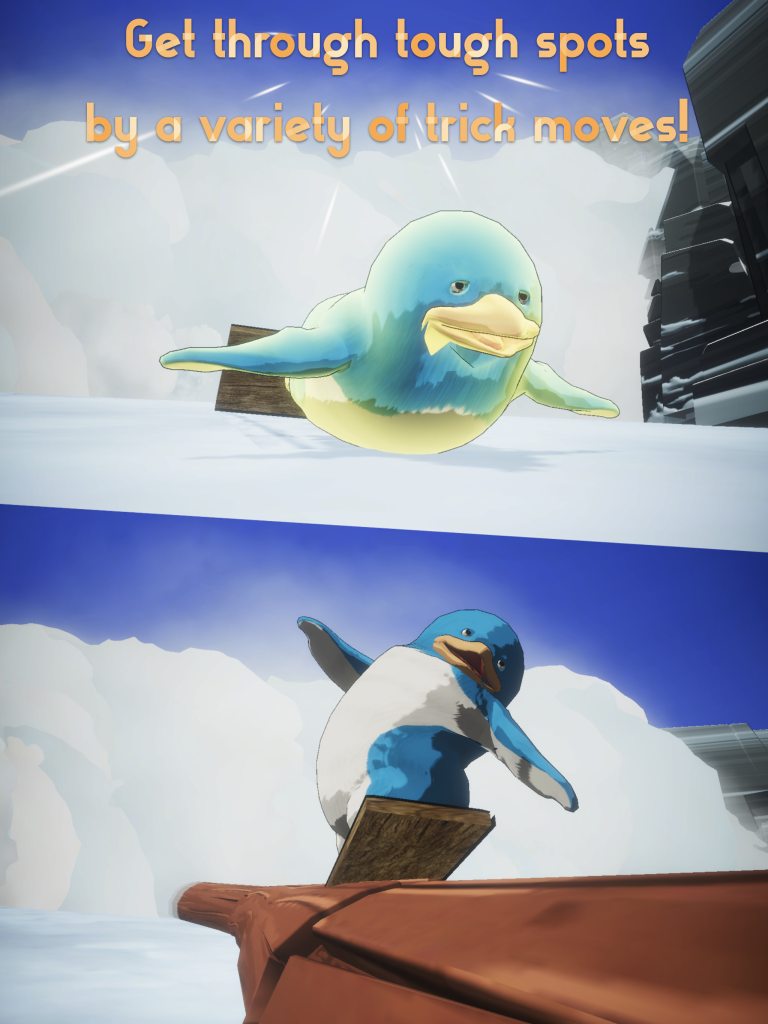 ---
Penguin X-Run: Snowboarding ©2022 Onacasoft Co., Ltd. All rights reserved.
Apple logo and the App Store are trademarks of Apple Inc., registered in the U.S. and other countries. Google Play and the Google Play logo are trademarks of Google LLC.
If you have any questions, please contact us at info@onaca.jp